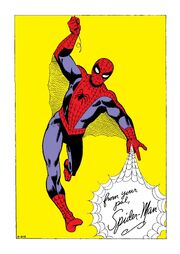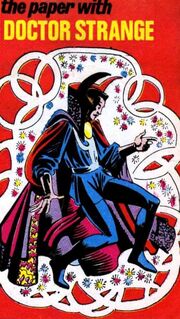 Steven J. Ditko (born 2nd November 1927) was an American comics artist best known as the co-creator of Spider-Man, as well as Doctor Strange, The Question, Captain Atom, The Creeper, Shade the Changing Man and the second Blue Beetle. He shouldn't really be here, but he's a comics legend and so much of his stuff has been reprinted in the UK that it would be ridiculous to leave him out. Something of a recluse in his later years, Ditko died alone on June 29th 2018. He was found at his home on the 29th but the precise date of his death is unclear.
Mighty World of Marvel Vol 7 7, published by Panini in September 2018, was dedicated to Ditko and featured a lengthy article on his life and work.
Community content is available under
CC-BY-SA
unless otherwise noted.