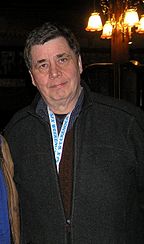 John Wagner (born in the United States in 1949 but raised in Scotland from the age of 12 after his mother moved back there) is arguably one of the most significant British comics writers of his time, and was, along with
Pat Mills
, partly responsible for revitalizing the ailing British comics industry in the 1970s with his work on the then newly launched
Battle Picture Weekly
(for which he wrote
Darkie's Mob
) and
2000 AD
(for which he has co-created numerous characters and strips including
Robo-Hunter
,
Button Man
and, most famously,
Judge Dredd
). He also co-created
Strontium Dog
for
Starlord
(the character later became a mainstay of
2000 AD
) and wrote for
Eagle
(for which he created
Doomlord, Dolebusters
and
Detective Zed
),
Scream!
,
Tammy
and
Roy of the Rovers
(all for
IPC
), and edited both
Tammy
and
Valiant
(for which he created
One-Eyed Jack
). He also co-created the independent comics character
The Bogie Man
(co-created with frequent writing partner
Alan Grant
), as well as writing
Batman
for DC Comics in the USA, and
The Last American
(with Grant and
Mike McMahon
) for Epic Comics. He frequently used pseudonyms when writing for IPC, including
T. B. Grover
, A. O'Kay (on
Detective Zed
), Brian Skuter (Skuter later became an actual character's name, a journalist who interviews
Judge Death
), Keef Ripley (used when he wrote
The Dead Man
), Mike Stott, Rick Clark and John Howard. In 1979 he wrote the
Doctor Who
stories 'City of the Damned' and 'The Dogs of Doom' for
Doctor Who Weekly
(though he and Pat Mills were actually credited as co-writers on both these stories as well as
The Iron Legion
and
The Star Beast
since all four stories were originally developed by them both as proposed scripts for the TV series). He remains pretty much the definitive
Judge Dredd
writer, continuing to write for the series as well as for
Strontium Dog
.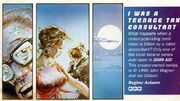 Comics, characters and strips created by John Wagner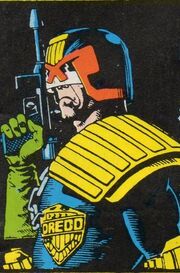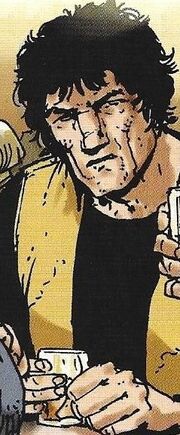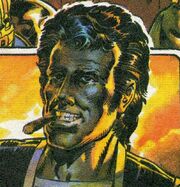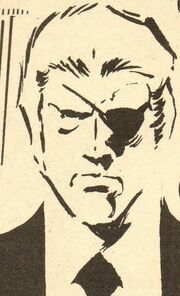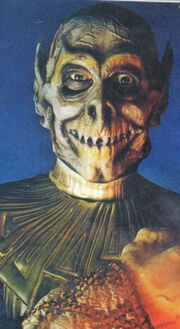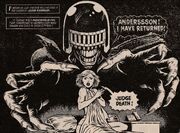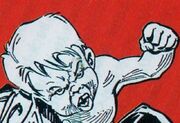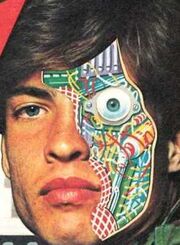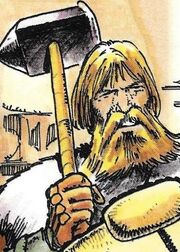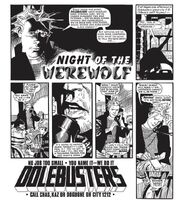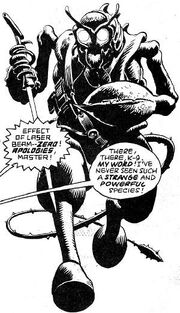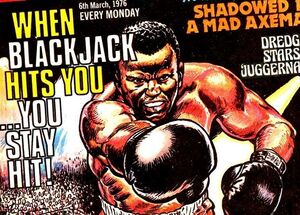 Community content is available under
CC-BY-SA
unless otherwise noted.